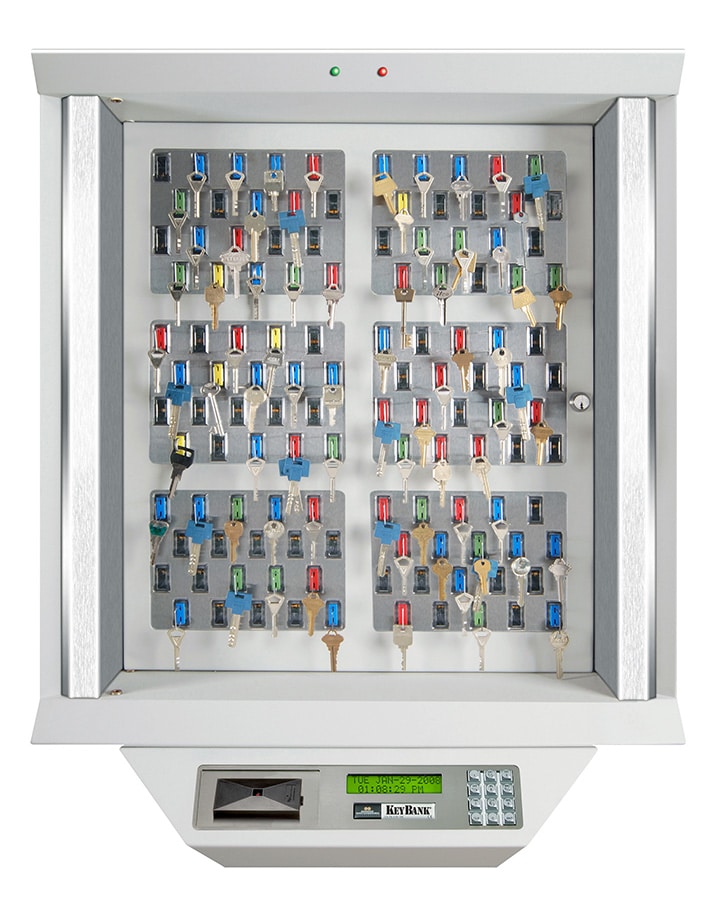 Auto KeyBank Illuminated
KeyBank – Key Control Solutions
Control access to keys with the expandable, scalable KeyBank key management solution from Morse Watchmans. KeyBank provides efficient, secure key storage and tracking with complete, real-time accountability for up to 1800 keys.
Illuminated SmartKey locations

Up to 2,000 programmable user codes

Secure storage for up to 1,800 keys

Built-in internal card reader interface

48-hour battery backup
All car key control

New and Used Car Dealerships

Service Departments

Rental Car Fleets
KeyBank Auto: The Key Tracking System for Car Dealerships
The KeyBank Auto is your answer to a total automotive key storage system. It offers constant reliable access and control. Keys are concealed in a hi-tech, efficient cabinet. This automotive key management system can expand to 1000 keys as your business grows.
The KeyBank Auto features KeyPro software with a special automotive mode that enables special features and functions such as listing SmartKeys by stock number.
KeyBank Auto Helps You To:
Never lose a sale because you can't find the keys
Eliminate key and remote replacement costs
Eliminate the mess and hassles of pegboards and lock boxes
Dramatically reduce liabilities for theft and possibly reduce your floor plan insurance premiums
Reduce or eliminate mystery mileage and damage
Check the status and location of your vehicle inventory in real time, any time
Analyze vehicle demo histories to find slow movers
Analyze sales force performance on demo
Key Control Data from SmartKeys
Keys are secured to a SmartKey which features an identification microchip and 1/8″ stainless steel locking ring for additional security and functionality. When a Morse Watchmans smart key is inserted into a KeyBank key slot, identification chip data is stored and then retrieved after a key is properly accessed. Users can only access microchip keys from the cabinets with a proper user code, as designated by their security managers.
SmartKeys are available in several different colors (black, brown, white, grey, red, yellow, blue, and green). This allows for keys to be organized by color, which can be useful when utilizing several KeyWatchers in a facility, or designating one group of keys from another within the system.
SmartKeys help make KeyBank an easy-to-use key control system. The Random Key Return feature allows users to return keys to any open location in the cabinet and the system will remember the new location for that key. This avoids confusion or misplacement error – a real time saver and convenience to each user. There is also an option available for users who prefer keys to be returned to their original location.
Key Control Software from Morse Watchmans
Maximize Your Key Management System with KeyPro Software
KeyBank can operate as a stand-alone unit or in combination with Morse Watchmans KeyPro III™ Software to enhance installation, programming, customization, maintenance and reporting capabilities.
Morse Watchmans KeyPro III Performance Software provides extensive reporting options, centralized programming, advanced network capabilities, improved system communications, and realtime transaction polling. User-friendly graphical interface allows easy customization for quicker installations. For added security, the KeyBank system can be integrated with a magnetic, proximity or biometric reader.
KeyPro III Key Control Software Features
• Real-time Transaction Polling – A built-in scheduler automatically downloads all KeyWatcher data to centralized or remote computers.
• Maximized Network Capabilities – With KeyPro III's networking capabilities, sensitive database files can be kept on a network server. This also allows for any installation of KeyPro III to have the ability to make changes and synchronize the data with the KeyWatcher system.
• Extensive Key Management Reporting – Reports can be generated based on specific key, user or alarm transaction. KeyPro provides comprehensive reporting methods, including the ability to sort by last name, first name, ascending and descending sequential order.
• Local Area Network Access – Accessibility to the key management systems over a LAN enables managers to perform functions on any KeyWatcher via TCP/IP.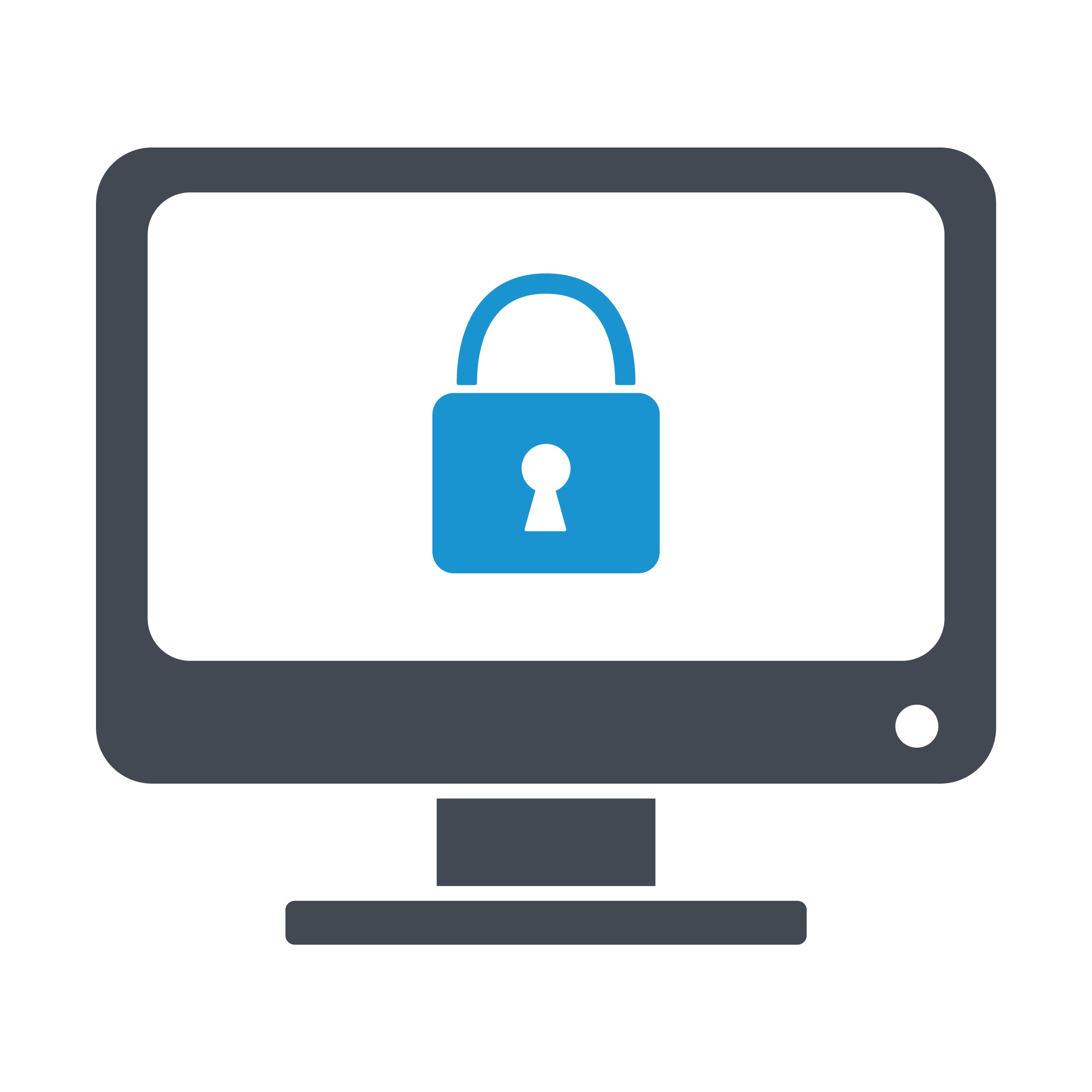 Real-Time Reporting
Detailed, real-time management reports based on specific key, user and alarm transactions.
Users

Keys in use

Keys removed

Keys overdue

…and Much More
Remote Access
Accessible by multiple administrators from remote locations via standard Internet connection.
Added Security
For added security, the KeyWatcher system can be integrated with a Magnetic or Proximity Reader.
Reliability and Support
Morse Watchmans offers an exclusive two-year warranty on all parts, free lifetime technical support and unlimited customer service on all its products.
Practical Management Reports
Vehicle History Report
Track how many times each car is demonstrated
Take the "mystery" out of mystery mileage and know who's driven the vehicle while you were gone
If a car is damaged or returned dirty, you can see who drove it last
Vehicle Inventory Report
Determine vehicle status
Establish real time location of vehicles
Analyze fast/slow movers
Evaluate sales force demo performance
Employee History Report
Analyze number of demos
Know how many vehicles each employee has out on loan